Private and secure Git servers for your project
We make use of our privately and securely hosted GIT version control server to control the versioning of all our projects. This system is connected with our backend software delivery system, to which all of our clients are given access.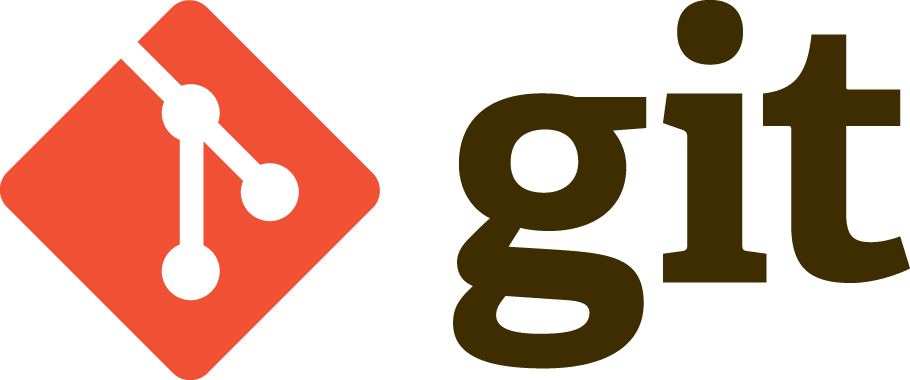 You are instantly notified when a change is made to the system, together with notification of what bugs were fixed with this change or what new features were introduced. This helps you to be constantly on the same page with the development team regarding the progress and status of the projects, and provide feedback, if necessary.
Since all our software is controlled by the Git Version Controlling system, we are able to efficiently manage the different versions of the software, without running into the issues mentioned above, thus reducing wastage of time, and ensuring a well managed solution of superior quality.