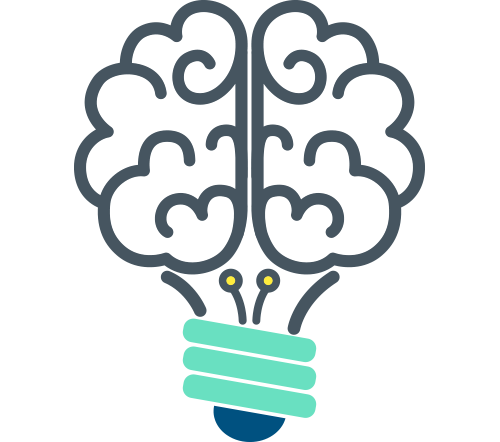 Your Idea
You tell us about your requirements in brief by contacting us via email, chat or phone.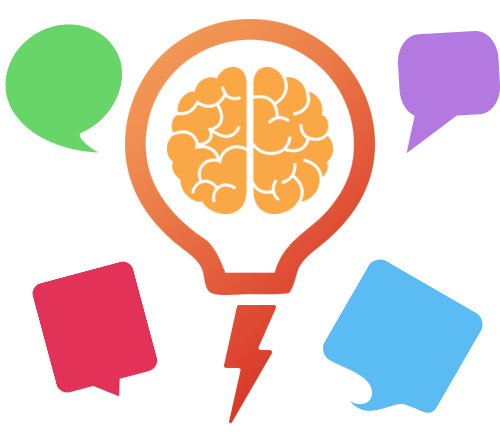 We Brainstorm
We go through your requirements, ask for clarifications, and get an idea of your project.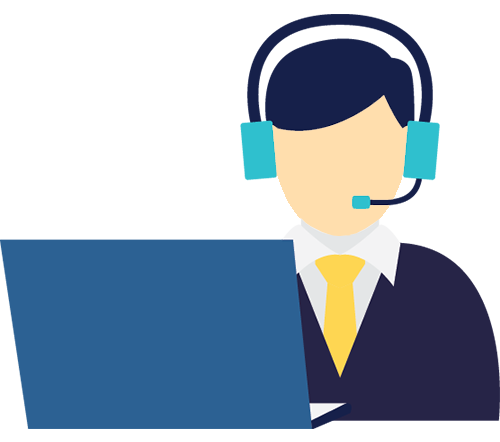 Meet and Discuss
We meet you for session(s) to discuss your project, various solution options, and what your business needs.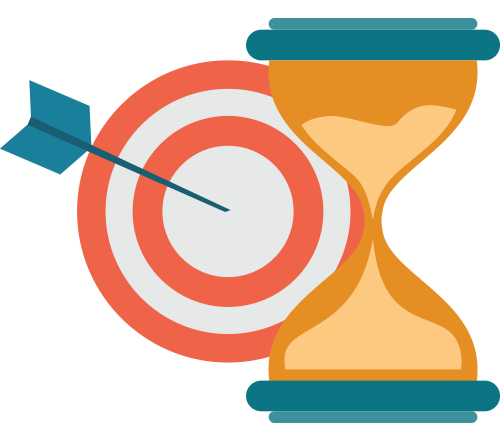 Our Proposal
We provide you with project proposals of one or more solutions and pricing plans based on your project's requirements.