We show you prototypes of the software before developing the final solution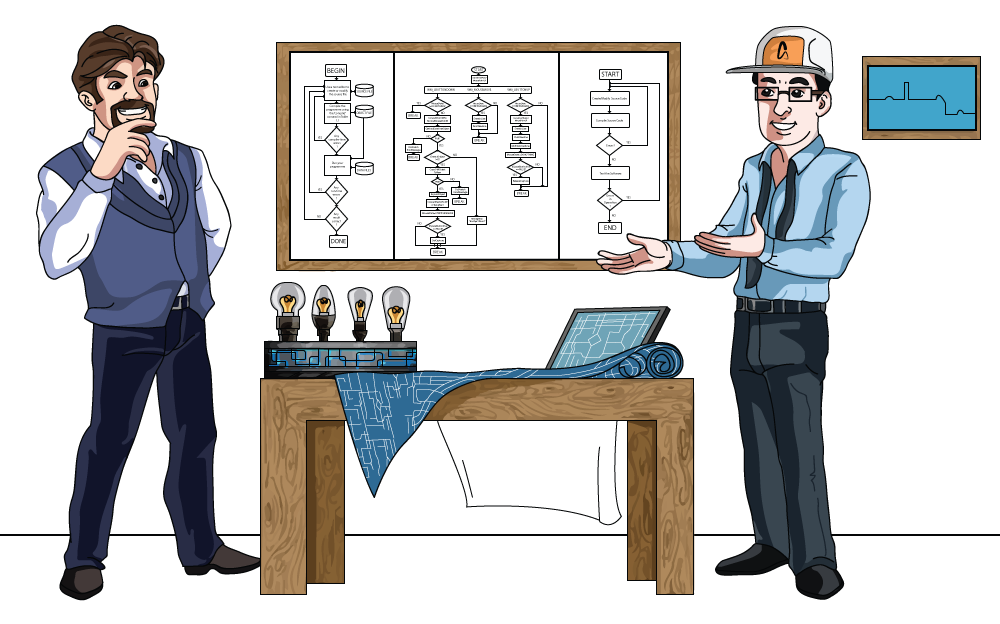 Software prototypes or mockups are "visuals only" versions of the software program being developed which simulates the flow, layout, and functionality of the final application.
They help demonstrate how the final software would function in terms of business flow and interface, before the real version is developed.
Whenever a software is developed, it is developed based on the requirements of the client. When you describe the business requirements, the business analyst, together with the project manager, defines the specifications of the software based on which the final product is developed.
Trouble starts because different people can interpret a given sentence written in the specification document in different ways.