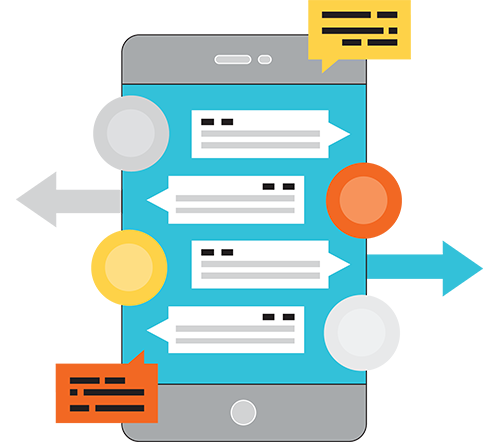 Shorter, frequent delivery
We deliver working software frequently, preferring shorter, more frequent updates rather than longer, larger updates.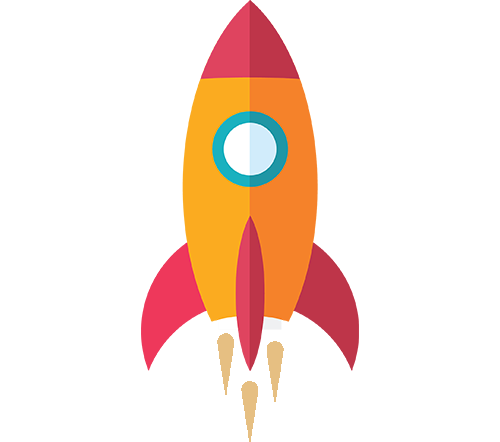 Deliverables are the primary measure
We consider working software as the primary measure of progress.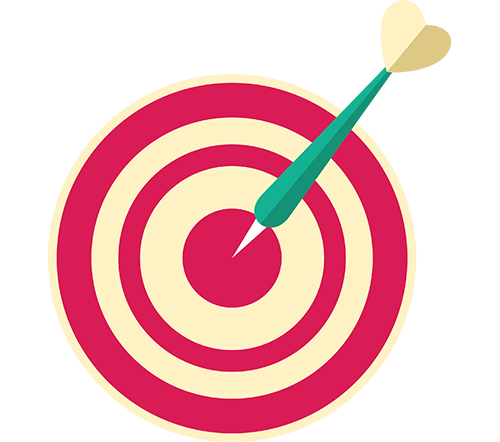 Continuous self improvement
We reflect on how to become more effective, at regular intervals, and then tune and adjust our work processes accordingly.